Newcastle United and other Premier League teams will have to pay at least £34m if they want to sign highly rated Sporting Lisbon midfielder MatheusNunes in the summer. This is according to the report from the stables of media outlet UOL. It was revealed that Sporting Lisbon officials have decided to increase the asking price for the Portuguese player following the enquiries by English clubs for his services.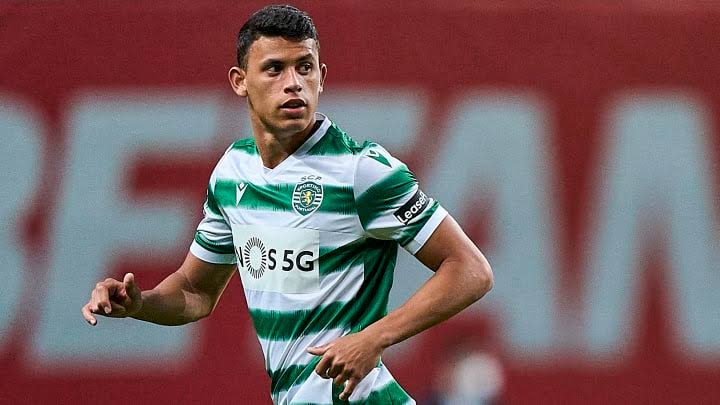 It was reported by the abovementioned media portal that Newcastle United wanted to sign Nuneson loan during the January transfer window in 2021 and they were turned down by Sporting Lisbon officials. Times have changed now at Newcastle United and this is best illustrated by the fact that the club spent the most money in Europe during the winter transfer window earlier this year as they bid to move clear of the relegation zone. They had been in the relegation zone for the majority of the season, before and after the Saudi-led takeover of the club.
Newcastle United signed the quintet of Dan Burn, Matt Targett, Chris Wood, Bruno Guimares and Kieran Trippier in the January transfer window and they have all played their parts to drag the club away from the relegation zone. The Magpies are nine points ahead of the relegation zone after going on a nine-game unbeaten run recently. It must be pointed out that Premier League safety has not been achieved yet after they lost their last two games to Chelsea and Everton by the same 1-0 scoreline.
Newcastle United still retain an interest in Portugal midfielder Nunes till date. He had a £17m valuation as at last summer, but it has since doubled to £34m. Apart from Newcastle United, other Premier League teams such as Arsenal and Wolverhampton Wanderers have also been linked with Nunes.