Sporting Lisbon might be wary of Manchester City's attempt to re-sign defender Pedro Porro, according to reports. Porro has emerged as one of Sporting's most valuable players despite a mixed season, scoring two goals and providing seven assists in matches in the Primeira Liga and Champions League. However, Tottenham Hotspur is rumored to be attempting to sign the 23-year-old wingback due to the player's performance.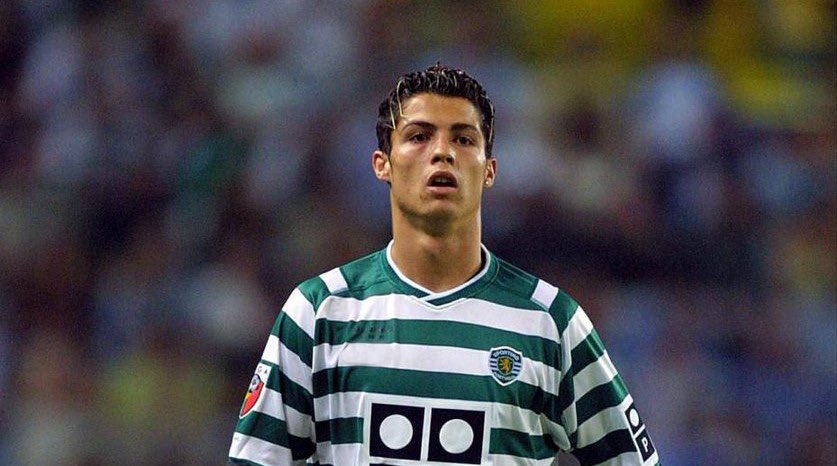 Sporting has been reluctant to part ways with Porro for less than his £39 million release clause, even though negotiations are said to be ongoing. Fabrizio Romano, a transfer expert, claims that discussions are currently at a crucial stage and should progress in the coming days. The Portuguese giants are expected to maintain a strong position, but they must also consider other factors, including Manchester City, Porro's former club.
During his three years of service to the Premier League giants, the Spaniard spent loan spells at Real Valladolid and Sporting during which he did not participate in a single match. However, when Sporting signed Porro for £7.2 million last summer, Manchester City included a buy-back clause that is said to be in the range of €20 million (£17.65 million). Sporting, according to major media outlets is concerned that Manchester City will eventually want to use that option if they don't get Porro first.
However, Sporting officials appear to believe that Porro is a player who would provide Manchester City with significant value for their money. Kyle Walker, Joao Cancelo, and Rico Lewis are Pep Guardiola's three available right-backs, but the former two's long-term prospects are unknown. Walker will be 33 years old in May, and he has injuries. Cancelo, on the other hand, has been linked to leaving because Lewis, a teenager, moved up in the hierarchical structure.