Benfica president Luis Filipe Vieira has said that the club are determined to resist the sale of Joao Felix during the forthcoming transfer window. The teenager is regarded as one of the country's best youth talents and the Primeira Liga outfit are keen on warding off big-club interest ahead of the summer.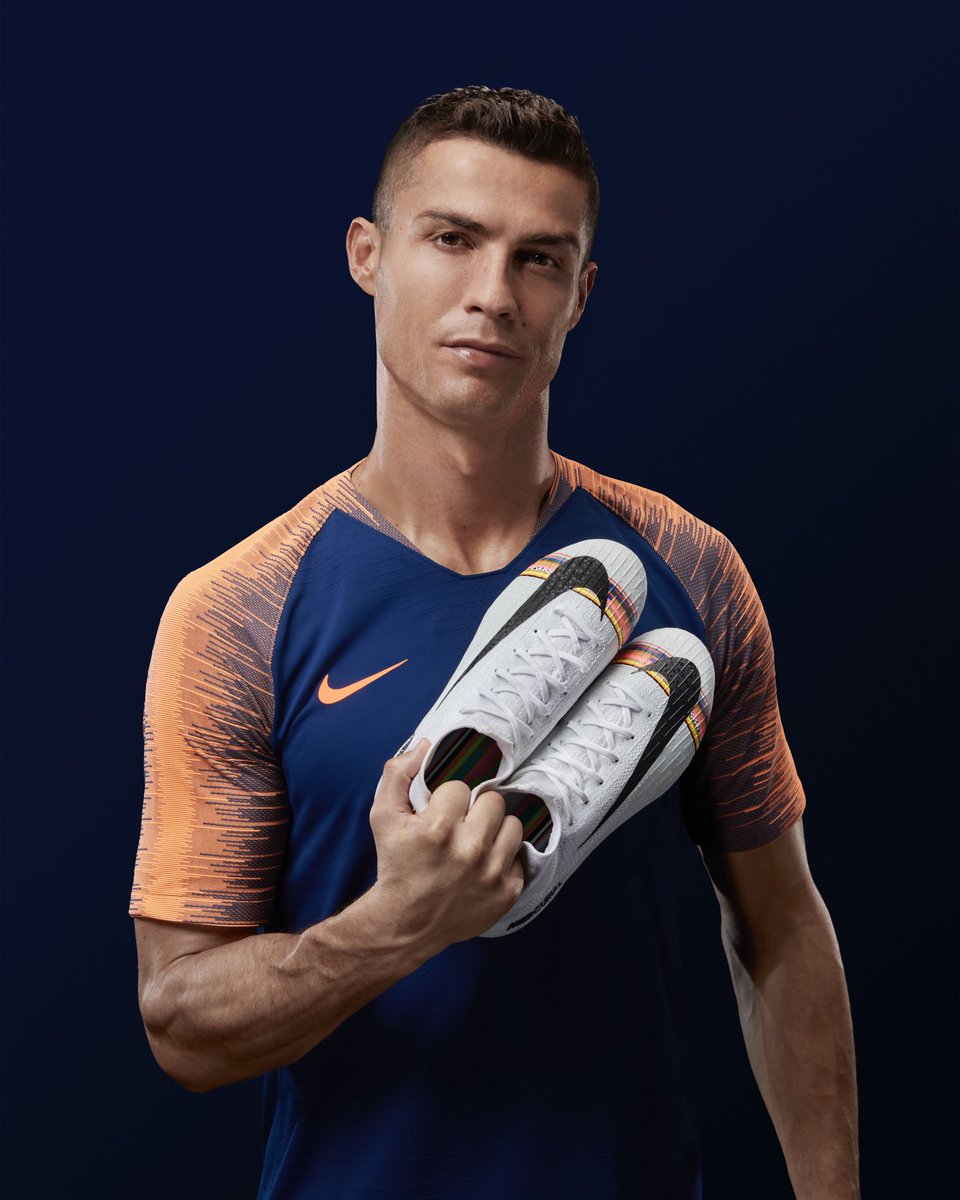 Speaking to reporters, Vieira highlighted that Felix won't be on the transfer market for the summer and the club will be aiming to resist his sale by increasing his €120m release clause. Nonetheless, the Benfica chief acknowledged that they can't keep ignoring offers from abroad and they will come a time where they would eventually part ways with their graduate.
He said: "Right now we are not interested in selling Joao Felix, and soon we will increase his release clause. He is one of the best products to have emerged from Portuguese football since Cristiano Ronaldo. We will try to keep Joao Felix and other players for as long as possible, But we are aware that there are clauses and there are certain players that cannot be held indefinitely in Portugal."
Manchester United are currently the leading club interested in signing the Portuguese starlet and it will be interesting to see whether they can make an offer which Benfica can's resist. Elsewhere, they are also said to hold an interest in signing Felix's teammate Ruben Dias to bolster the central defence while Sporting's Bruno Fernandes is another on the radar ahead of the summer.
Meanwhile, Benfica are currently at the top of their league standings with a superior goal difference over Porto and it remains to be seen whether they can maintain a winning streak for the remaining eight games to reclaim the title. Benfica have won the Primeira Liga crown in four of the previous five seasons.