Manchester City midfielder Bernardo Silva has said that the Citizens have plenty of top players within their ranks to cope up with the departure of experienced recruits. Vincent Kompany parted ways with the club after his contract expired at the end of the previous season and the same occurrence will happen next summer with David Silva confirming that he would be pursuing a fresh challenge.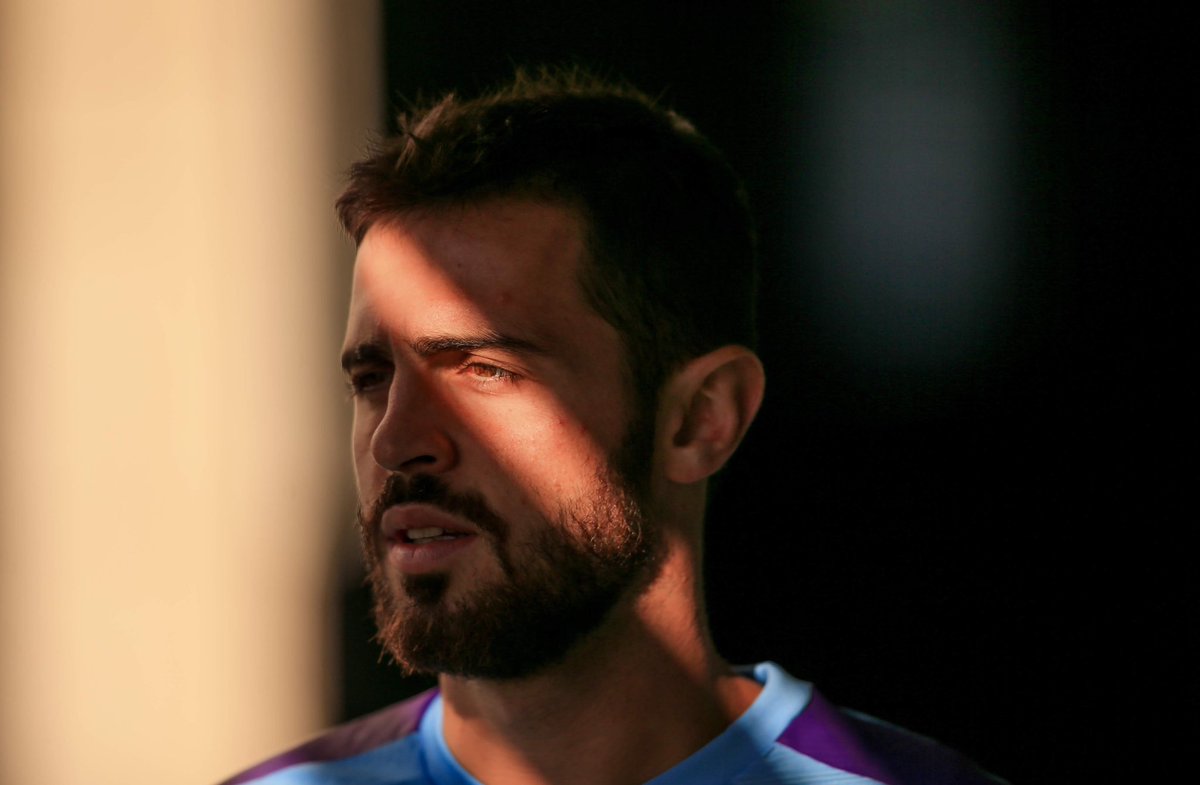 Speaking to the club's official website, Bernardo praised the efforts of Silva, who has served nearly a decade with the Citizens. He added that the club must cope with the departure of stars, who are winding up their careers but that should not necessary affect the balance of the squad, given there are plenty of players, who can replace them.
"David is on his last season and I think he has already said that", Bernardo told the club's official website. "The work he did for the club 10 years, it's great – fantastic the work he did for the club. Over the last few years we lost Yaya and now Vinny and we will lose David next season, but the team continues, and we try to do our best. "Then we will have plenty of players to try and do a good job without him."
Bernardo had a sensational campaign with the Mancunian giants last term and that saw him rewarded with a spot in the PFA Team of the Year. The Portuguese spent the first season with the club where he was in-and-out of the first-team, but last season saw the change as he was able to win over manager Pep Guardiola with his abilities.
As such, he managed to command a regular role in a three-man frontline while keeping the likes of Leroy Sane and Riyad Mahrez on the bench. The Citizens are scheduled to face Liverpool in the Community Shield this weekend before the Premier League opener against West Ham United on the road.