Portuguese star Bernardo Silva has said that Phil Foden is a player of Champions League calibre and he should remain patient for his chances with Manchester City. The teenager has got a regular run of matches under Pep Guardiola this term but he has yet to cement himself from the starting lineup in the Premier League.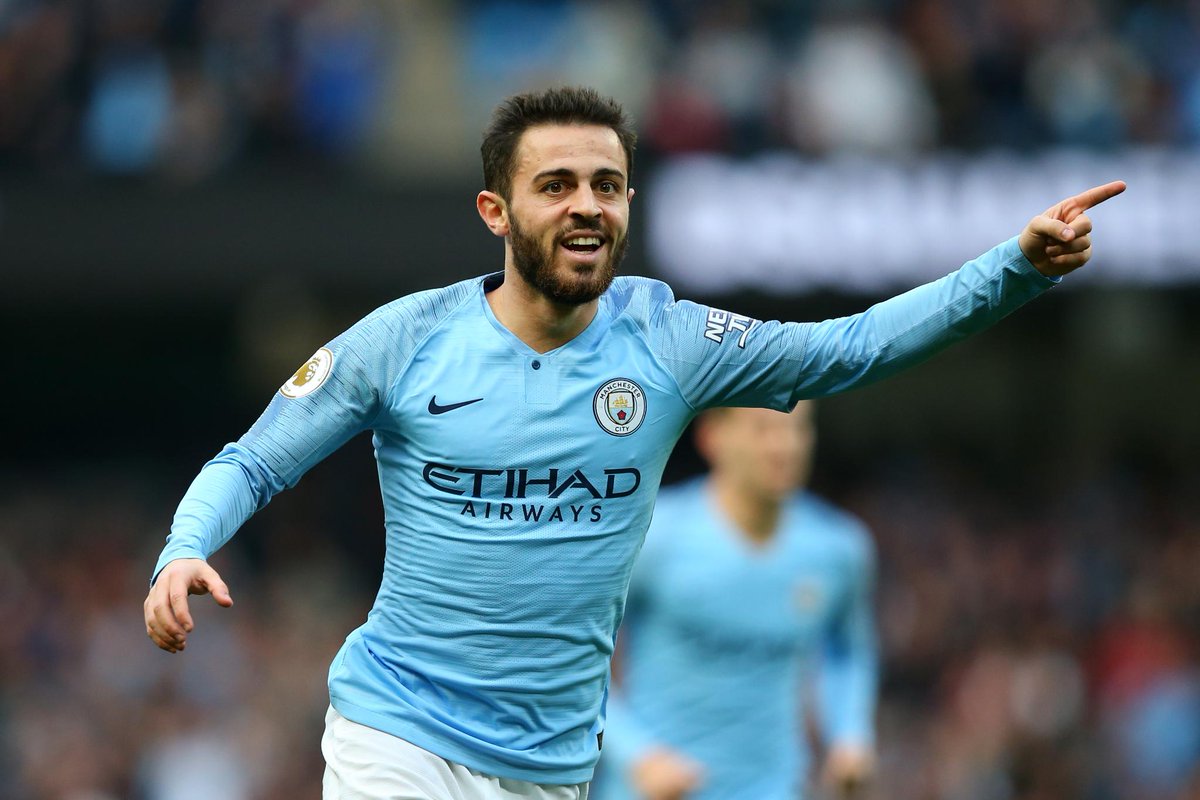 This has primarily due to the fact that the Citizens have plenty of experienced players within the ranks and Silva believes the 19-year-old should remain patient at the present point of his professional career, he told TalkSPORT: "Phil is unbelievable. Every time he plays he is really good, but sometimes it's not easy.
"Phil has the quality to play in teams that play in the Champions League, but in his position he has David [Silva], Kevin [De Bruyne] or Gundo [Ilkay Gundogan], so sometimes it's tough. When you have a squad like ours, it's not easy for a young kid of 17, 18 or 19 to come and start playing with us. But we have good players coming in from the youth, like Phil, and hopefully there'll be more and more."
The youngster has earned more playing time in the Cup competition this season when compared to the Premier League where he has strong competition from the likes of Kevin de Bruyne, David Silva, Ilkay Gundogan, Bernardo Silva among others. Still, his prospects of gametime could be enhanced by next season, particularly with David Silva expected to head through the exit door when his contract expires at the end of the campaign.
The Citizens, of course, have the opportunity to find a replacement from the transfer market but Guardiola has hinted in the past that Foden could take up the mantle from the Spaniard, who has set his sights on returning to his homeland for the final phase of his career.