Merseyside giants Everton are plotting a move to sign Sporting Lisbon midfielder MatheusNunes according to English publication Daily Star. It was revealed that the Toffees want to add the 22-year-old midfielder to their ranks ahead of the new season which is some weeks away.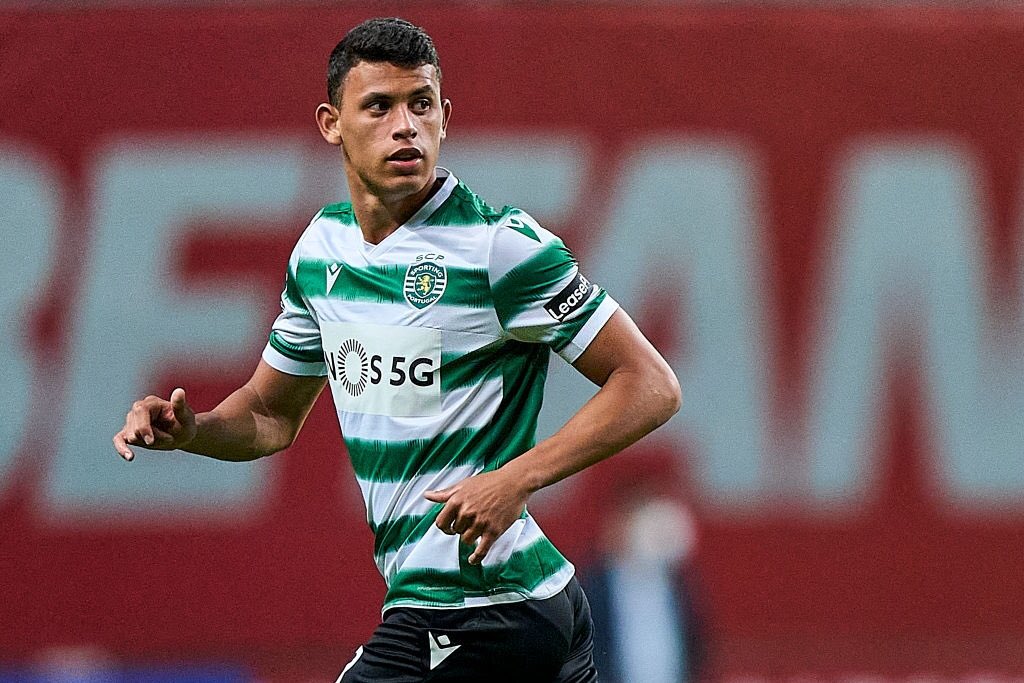 Sporting Lisbon player Nunes is said to be valued at around £17m. The valuation of the player is certainly within the financial range of the Toffees as they try to improve their squad for the new season.
Nunes was a regular for the Sporting Lisbon first team last season and he played his part in helping the club win the league title in the Portuguese top flight. He had an attacking output of three goals and three assists in 39 games in all competitions.
Everton are presently without a new manager after the abrupt exit of Carlo Ancelotti last month. The Italian tactician has signed a three-year deal at Real Madrid. Ancelotti left the Toffees to start his second managerial spell at Real Madrid and as a replacement for French football legend Zinedine Zidane who resigned from the position almost immediately after the season ended.
Portuguese tactician NunoEspirito Santo is set to be the man to replace Ancelotti at Everton and Nunes could be his first signing. The aforementioned publication said the Toffees will have to pay an initial fee of £15.45m for the player and bonuses could take the overall transfer fee to £17.17m.
Brazilian player Nunes initially joined the Sporting Lisbon u-23 team when he moved from fellow Portuguese top flight team Estoril Praia in 2019. He went on to break into the first team in the following year and has never looked back since them. He has made 49 appearances for Sporting Lisbon in all competitions since his first game for the team netting three goals in the process.