The full report that contains every single financial detail about the move that saw Bruno Fernandes join Manchester United from Sporting Lisbon has been released. January saw Manchester United pull off one of the best signings in the club's history as they completed a move for the Portuguese international.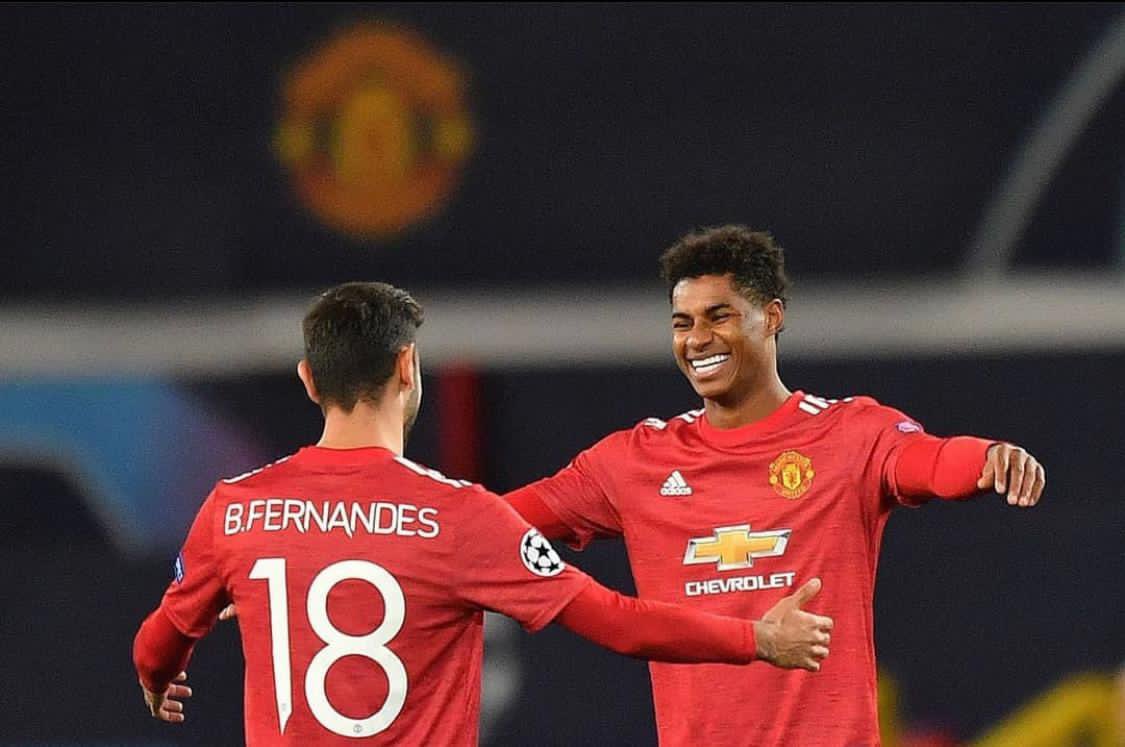 Fernandes was joining from Portuguese outfit Sporting Lisbon – a club with whom they have great connection judging by how many players they've recruited from the club in the past.
According to Transfermarkt, United paid the sum of £49.5 million
to Sporting Lisbon in January and the player has made it seem like that amount of money is too small compared to the impact he has made since his arrival.
Fernandes has become the most loved and best player at Manchester United, putting in sublime performances' week in week out, helping the club climb up the Premier League table in recent weeks, while also smashing records in the process.
Watching the 26-year-old play in the Premier League would make one think he has been playing in England for years, but he is still in his first year as a Red Devil.
The statistics are up there and all glaring. So far, Fernandes had played in 37 games in all competitions for United and has had a direct hand in an impressive 35 goals. He is currently the League's most prolific player and continues to cement his name in the hearts of United fans.
After the initial transfer fee paid for Fernandes, United paid a further £2.7 million after securing Champions League qualification. It is believed that there are still hidden clauses that will warrant extra cash-splashing from United should he reach some feats.
With Fernandes's quality and mentality, United have gotten a real gem. One they have been missing for a long time.