Marcel Keizer has been roped in by Sporting Lisbon as their new head coach after Jose Peseiro was handed the axe the previous week in the aftermath of Lisbon's defeat against Estoril.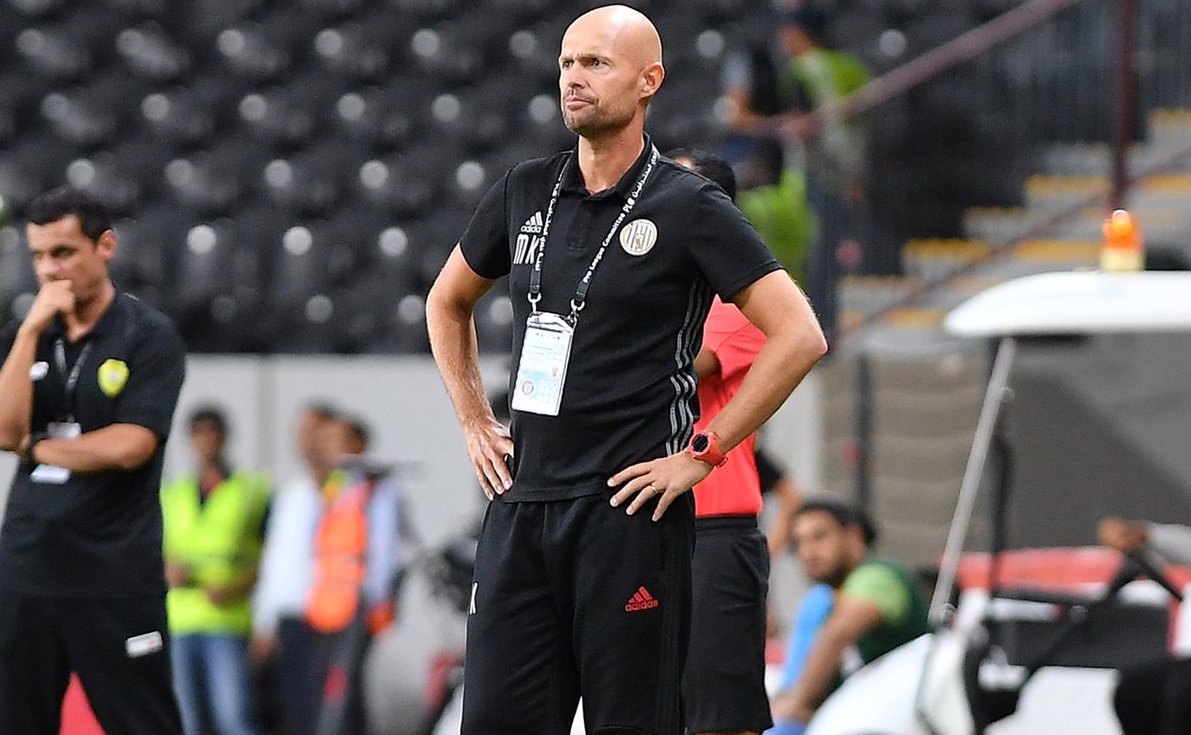 Estoril plays in division two of Portuguese Football and a defeat against them in the league Cup came as an embarrassment for Lisbon which has been a dominant team in division one over the years. The accountability fell on Peseiro and the 58-year had to go. Peseiro was given the Lisbon job just 4 months back.
Sporting had started the season amongst the favourites for the UEFA Europa League, but are now 2nd in the table, and have struggled to get the goals needed to compete at the highest level, and based on betting odds and predictions, they will have to push hard to pass the group stage.
As far Keizer is concerned, he had been coaching in the United Arab Emirates before coming to Lisbon. The 49-year old has very little experience of coaching outside Netherlands as seven out of the eight teams he has coached so far belongs to Netherlands. Al Jazira is the only club he has coached which is not from Netherlands and even there his stint was six-month long only.
So it will be a challenge for Keizer to adapt to the lifestyle and culture of Portugal as he has not spent a lot of time away from his motherland. He has been given a contract of two years.
Sporting Lisbon initially was reported to be interested in either Nuno (who is doing his thing in the Premier League) or Aitor Karanka who is coaching the English club Nottingham Forest at the moment. Forest has not been playing particularly well under Karanka and there was speculation that he might be fired by the Forest hierarchy, but as it turned out, the Forest owners backed Karanka to continue despite poor results, while Lisbon turned to Keizer for the coaching role.
Keizer was under contract at Al Jazira when Lisbon got in touch with him and as the two parties agreed on the terms and conditions and the deal was cracked, Lisbon paid 500 thousand pound to Al Jazira to compensate for their loss.