It was reported last month when the winter transfer window was still wide open that Premier League and European Champions Liverpool were highly interested in making a move for Sporting Lisbon midfielder Pedro Goncalves. However, despite the widespread rumors, the Reds ended up not submitting any offer for the brilliant player.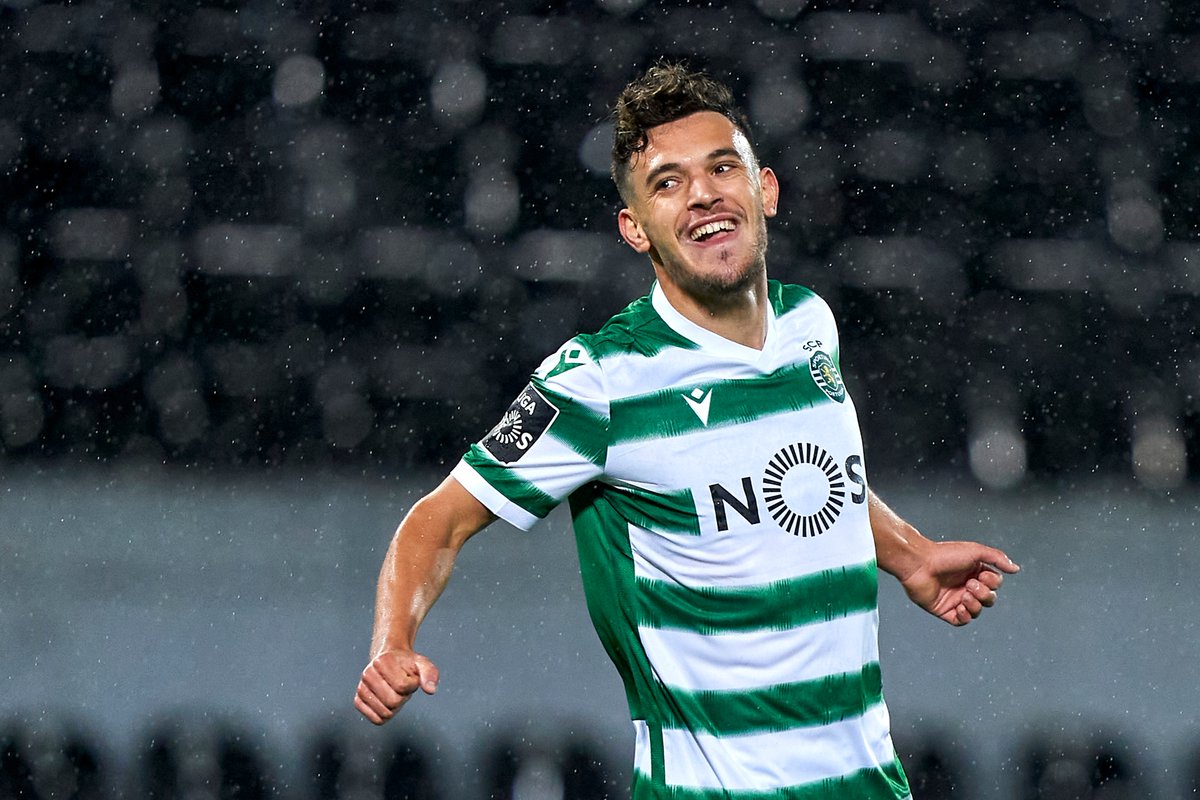 They were said to be taking their time to track the player and get to know more of his strengths and weaknesses before further advancing in their chase for him by submitting an offer. Fresh reports have emerged regarding the rumors as
The Mirror
are now reporting that Liverpool are still interested in the player and are still hot on his chase.
The reports gathered included the fact that the Reds have established contact with Sporting and have asked about the possibility of signing the midfielder who has been superb and brilliant so far this season. Pedro is currently on fire and is setting the Portuguese Premier League ablaze with his sensational form so far this campaign and has not stopped attracting interest from clubs across Europe.
He has played 15 games for Sporting so far this season and has scored a jaw-dropping 14 goals in those games. That's an insane goal-scoring ratio for a player who is not even a striker but a midfielder.
Liverpool have lacked creativity this season and have fallen short of their caliber compared to how they were last season. They may well fancy the idea of adding a player who can promise a lot of goals for the team. The Reds are currently facing a stiff battle to retain their Premier League crown and may well lose it if they continue losing games like they have been doing so far in 2021. A deal for Pedro will surely lift the spirits in the Anfield dressing room.