Manchester City manager Pep Guardiola has praised the progress made by Bernardo Silva since making the switch from AS Monaco in the summer of 2017. The Portugal international was in and out of the starting line-up under Guardiola during his maiden campaign last term but he has managed to command a more regular role this time around amid the injury absence of Kevin de Bruyne.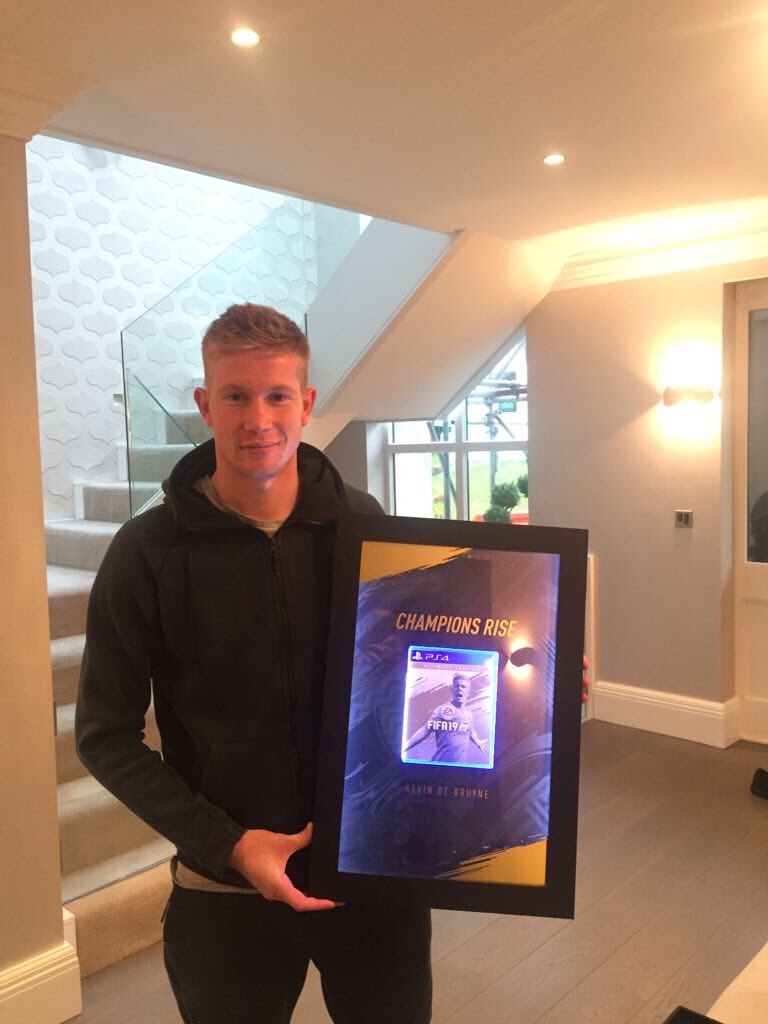 Speaking in a news conference, Guardiola was appreciative of the efforts of the Portuguese footballer this campaign and believes the attacker sets the perfect example with the grit and determination on the playing field, he said: "He is the most loved guy in the locker room and he played 90 minutes. It's always there."
"In the beginning it was a little bit difficult. He came from France to England, and even for me, I needed a period to know, to understand a little bit, and everything about the way we wanted to play and in the way that we are aggressive without the ball, sometimes we need more time. He can play there, because he can fight. He is skinny, small, but he is — wow."
Usually a right-winger by trade, Silva has been urged to play in a central midfield role this season with De Bruyne being sidelined with a knee injury. Nonetheless, this has not hampered his performances and he has already amassed three goals and one assist from just 10 appearances this campaign.
Since the season began, Silva has managed to command a starting spot on eight occasions but it remains to be seen whether he would continue with the same role upon the return of De Bruyne. The Belgian has made a rather quick return from a knee ligament problem to return to training and there are reports that he could make the squad for the Burnley visit on October 20.