Ruben Amorim, the sporting Lisbon boss snapped when he was asked yet again about the links to Cristiano Ronaldo. At present, Cristiano Ronaldo is a free agent after he reached an agreement with Man United to terminate his 6-month deal, early on. Ronaldo began his career at Sporting and had been linked to a romantic return to Lisbon on over one occasion this year after falling out of favor with Manchester United.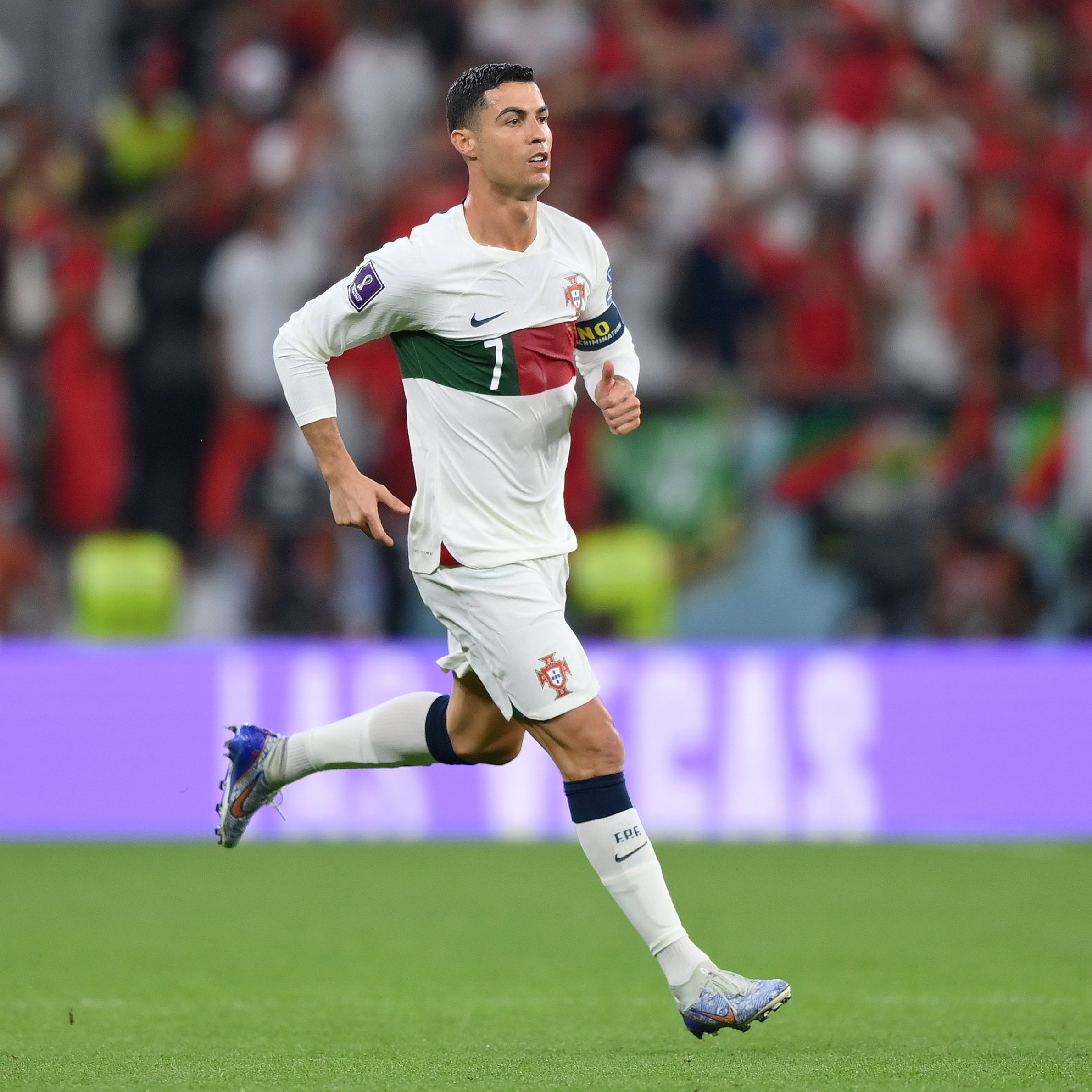 Recently, Ronaldo has been linked heavily with a move to Al Nassr, the Saudi Arabian club in a deal, which would see him pocket £173million-a-year. Even though Ronaldo has stayed coy regarding his future, he can decide after World Cup comes to an end.
Sporting Lisbon is still being taken as a prospective destination, even if Amorim has talked down the possibility of a transfer happening. As he talked about Ronaldo following the thumping win of Sporting Lisbon over Braga earlier this week, Sporting's boss snapped.
He said that Ronaldo had been in Qatar and they had the chance to ask him but they didn't. It has been asked 500 times by Amorim, and he has already answered all of them. Other big European clubs have already distanced themselves from Ronaldo in recent times. Bayern Munich and Real Madrid have ruled out the possibility of making a move. It is also believed that Premier League clubs do not have any interest in Ronaldo anymore.
Even though Ronaldo might prefer joining a club that will give him Champions League football, he might be forced to soften his stance after a disheartening World Cup campaign. The star plated failed to find the net at the run of Portugal in the quarter-final and also lost his place in the team to Goncalo Ramos.