Former Premier League star Robin van Persie has highlighted that Arsenal have struggled to score regular goals this term due to the lack of creativity from the midfield department. The north London side have managed just 36 goals from 26 Premier League games this term and that has contributed to their lowly position on the table.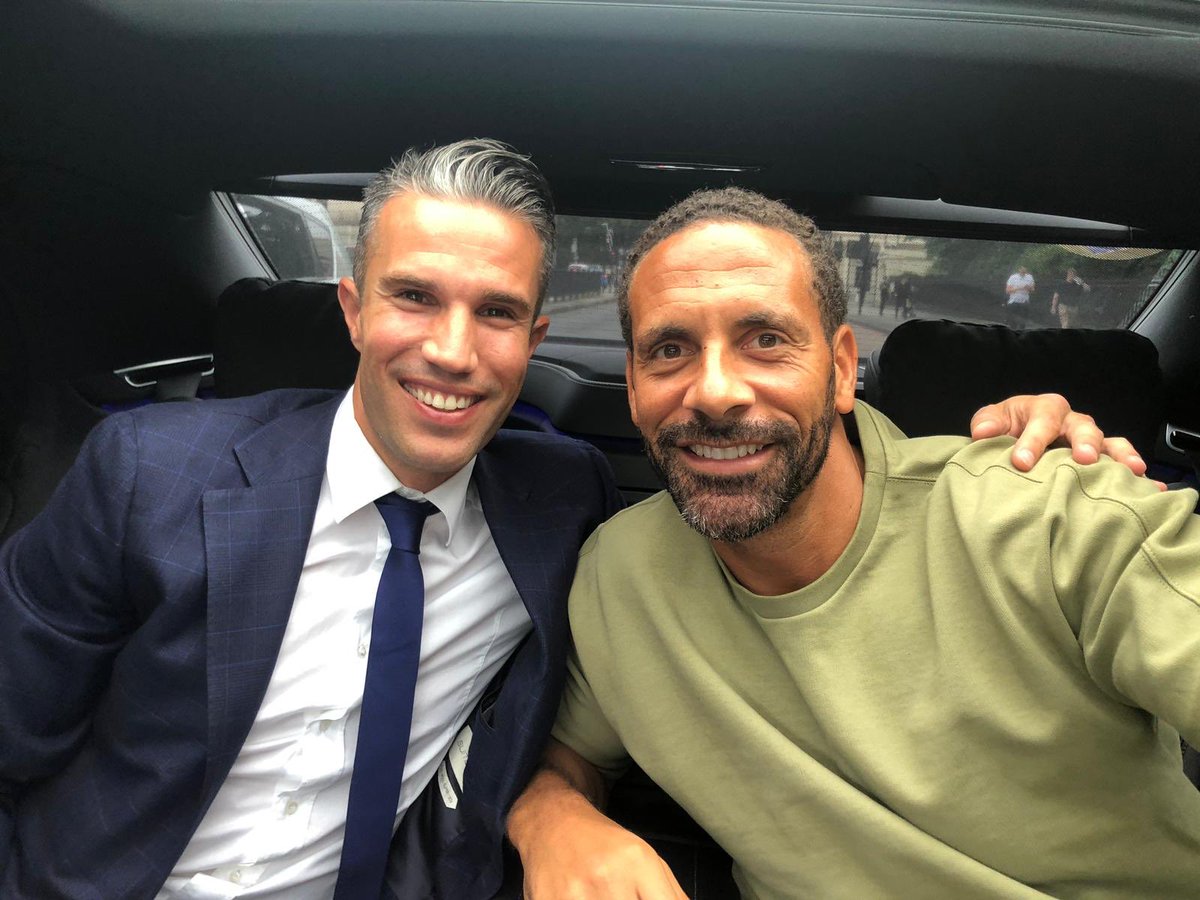 At present, the Capital outfit are 10th in the league standings and over the course of the campaign, they have managed just one more win than 18th-placed West Ham United. Speaking on BT Sport, Van Persie said that the Gunners forwards should not be blamed for the limited success upfront and rather the midfield department has failed to provide the regular service.
He told: "What is the reason why Arsenal don't create so many chances? I believe it's because the midfielders. The strikers don't believe that final ball can come. If you look at Xhaka, Willock, Guendouzi they don't have that final ball in their locker. I think it affects the front three in a bad way. The strikers need to have that feeling like the ball is going to come. It's not coming that often."
The north London side have vastly improved their defensive record under the guidance of Mikel Arteta and of late, they have kept three clean sheets on the bounce. They have returned from the winter break with back-to-back wins and one of those came against Newcastle United in the Premier League where they scored on four occasions.
As such, the mood around the stadium has changed under Arteta's tutelage but the club need to string multiple wins together in order to close the gap to the Champions League positions. Arsenal face a testing game versus Everton this weekend but they should still come over the line with a victory, given the home advantage at their disposal.