Former Manchester United star Robin van Persie has heaped praise on Bruno Fernandes' impact at the Red Devils. The Portuguese attacker joined the club from Sporting Lisbon in the January transfer window and he has since been a regular in the number 10 role where he has contributed a number of goals and assists.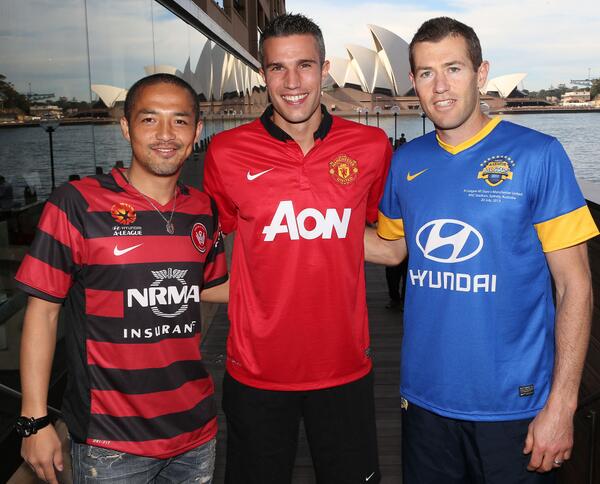 Following the coronavirus shutdown, Fernandes has formed an impressive partnership alongside Pogba in the midfield and he has also improved the creativity with the ability to lay through balls for the club's forwards. Speaking on BT Sport, van Persie indicated that Pogba previously had the burden to create things for the team, but he now has the presence of Fernandes in front of them, who can make a similar contribution.
He told: "Since the moment he arrived, he just makes everyone tick
. Like I mentioned before with Pogba, Pogba recognises a great player and Pogba is a world-class player and world-class players want to play with world-class players. He is one of them. He is the missing link in feeding the forward players. The forward players were missing that type of player. They had it with Pogba but Pogba was alone in that way."
Since his move to United, Fernandes has bagged 11 goals and registered eight assists from 21 appearances. However, the majority of the goals have come from the penalty spot where he has had 100 percent success. United are currently through to the semi-final stage of the Europa League where they are scheduled to face Sevilla.
The Andalusian outfit beat them 2-1 during the round of 16 stage of the Champions League a couple of years ago and the Red Devils will be hoping for revenge. Both teams have made extensive changes to the starting lineups since then and the game promises plenty of excitement. Should United beat Sevilla, they could face Inter Milan or Shakhtar Donetsk in the final.