Speculation on who should be honored as the permanent English football Team's captain has been going around for a while now. It's time for the England camp to come to a conclusion on the issue even though Gareth Southgate does not seem likely to attend to the matter anytime soon.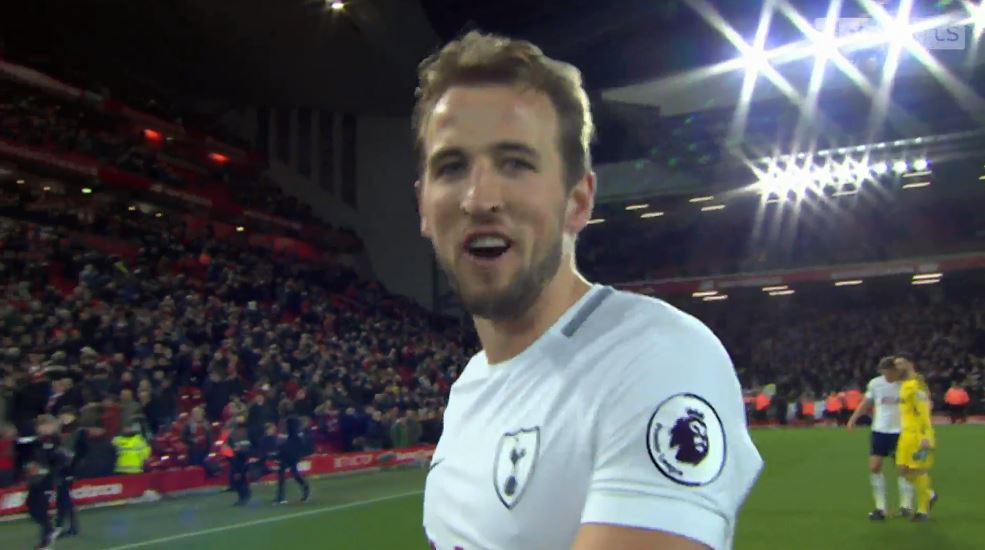 Therefore, the basis of Gareth Southgate naming Jordan Henderson as England's captain for the second match running is being questioned when Harry Kane has shown his credentials to be captain, leaving the matter under scrutiny.
Southgate making Jordan Henderson the captain for the second match running did not sit well with many fans.  Henderson's tenure has so far encompassed England beating Slovakia 2-1 and Malta 4-0 in the latest round of World Cup Qualifiers, next up the Three Lions will play Slovenia and Lithuania at the beginning of October.
The English coach is yet to pick a permanent captain and though Kane is preferred to be the one wearing the slick arm band it seems the manager is hoping the 27-year-old will act as the team captain in the upcoming 2018 World Cup in Russia.  In hindsight, the Reds captain obviously is in contention as he leads the midfield and his teammates through incessant verbal talks. Although, Henderson is someone dependable, who knows how to lead attacks and fall back in defensive situations.
Harry Kane is a goal getter of top quality, known for his good leading skills than other strikers can offer. Kane's zeal to find the net is rivaled only by his ability to get the best from his teammates. He has been a big part of their success in their World Cup qualifying match having bagged five goals in his last three England matches.
Henderson looks to be a reliable captain for Liverpool, especially off the field, where he discusses and troubleshoots when necessary. Henderson has a dependable character but he's not a game breaker in an English team that is now oozing with lots of quality.