Premier League club Wolverhampton Wanderers are eyeing a replacement for Sporting Lisbon midfielder Joao Palhinha who's on his way to the English top flight this summer.Palhinha is expected to secure a Premier League transfer this summer, but it might not be for Wolves who have identified Sporting Braga star Al-Musrati as the man to replace Palhinha in their squad ahead of the new season in the event that they don't sign the Sporting Lisbon player. As things stand, Wolves are already bracing themselves for life without Palhinha who's expected to continue his career as a professional footballer in the Premier League as from this summer.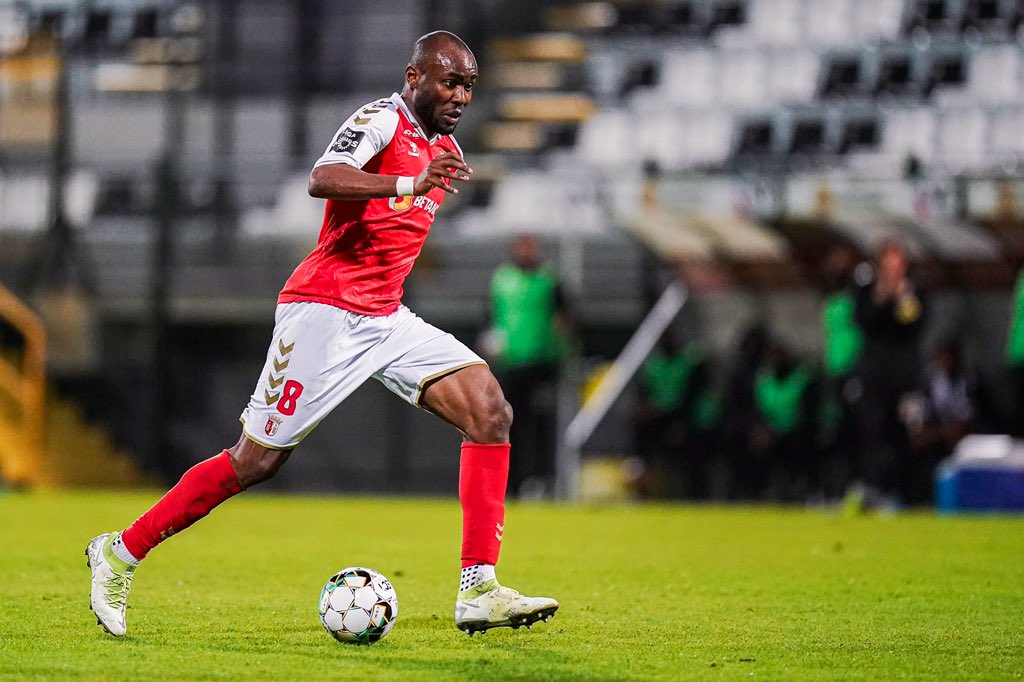 Palhinha, 26, is an important player for Sporting Lisbon. He was a regular in the Sporting team that won the league title two seasons and also reached the Champions League round of 16 before they were knocked out by Premier League side Manchester City last season. He was set to sign for Wolverhampton Wanderers before they were overtaken by newly promoted team Fulham in the race to sign him. Fulham are one of the three newly promoted teams in the Premier League for the new season alongside Nottingham Forest and Bournemouth. The Cottagers sealed Premier League football by winning the English Championship last season.
It has been reported that Fulham could wrap up a deal for Palhinha this week in what would be a big blow for Wolverhampton Wanderers fans who have been frustrated with the club's inactivity at the start of the current transfer window.
Earlier reports had said it was a straightforward transfer for Wolves, but that's not the case at the moment with Fulham in the picture. The Cottagers have swooped in to take pole position in the race to sign Palhinha while Wolves were trying to sell compatriot Ruben Neves before making a concrete move for the Sporting Lisbon midfielder.