Spanish giants Real Madrid will have to pay a big transfer fee to secure the signing of Sporting Lisbon defender Pedro Porro. This is according to the publication from El Nacional which stated that Real Madrid will have to pay as much as €45m for the Manchester City loanee. Spanish fullback Pedro Porro is on a season-long loan at Premier League holders Manchester City.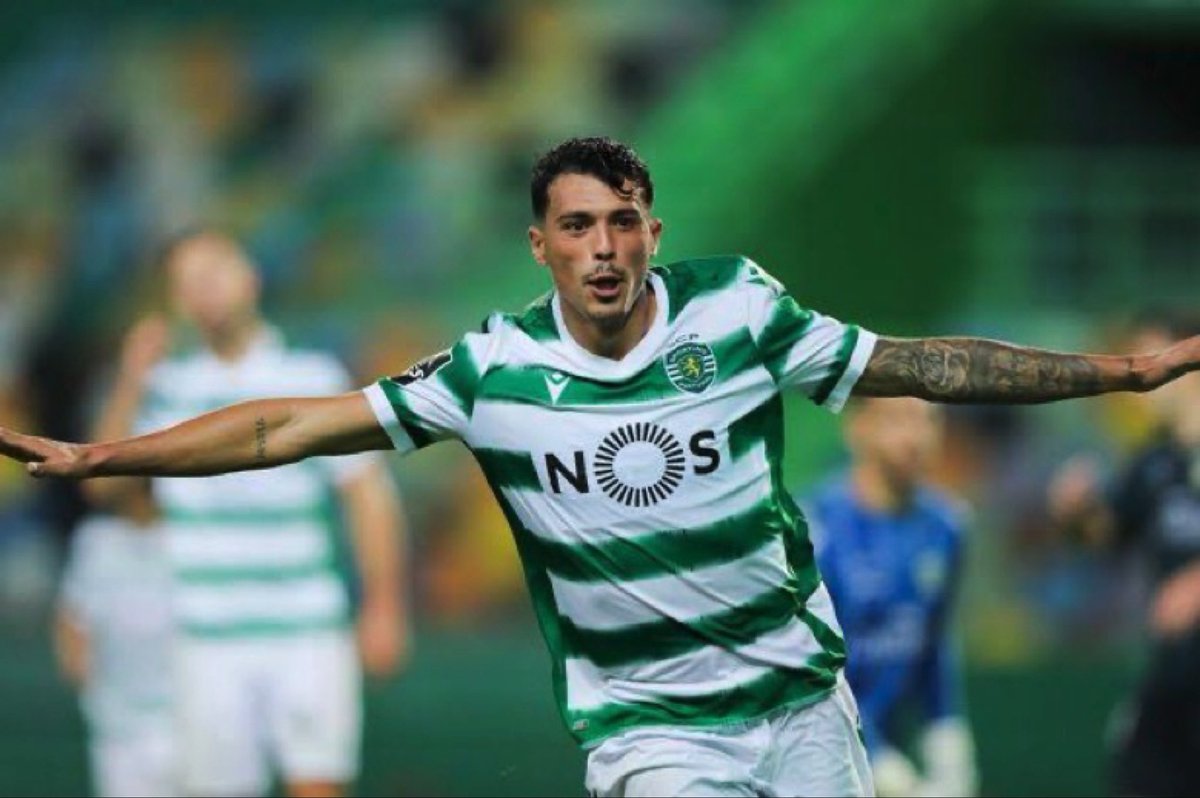 Real Madrid are said to be in the market for a new right-back and Spanish defender Porro is at the top of their list for the position. Spanish international Dani Carvajal is the first choice right-back at Real Madrid but he has battled with several injuries over the course of the last three years and that has left his team exposed in his position. Compatriots Lucas Vazquez and Nacho have always covered up for Carvajalat right-back whenever he's injured.
Sporting Lisbon star Porro began his career at Rayo Vallecanobefore he moved to Girona in 2017. Porro spent two seasons at Girona and showed good progress at the club before he was signed by Premier League holders Manchester City in 2019. Porro was signed by Manchester City and immediately loaned out to Real Valladolid.
Manchester City loaneePorro didn't have the best of times while he was on loan at Valladolid, but things changed for the better when he joined Sporting Lisbon on loan last year. He was a regular at right-back for Sporting Lisbon as they won the league title in the Portuguese top flight ahead of rivals Sporting Braga, FC Porto and Benfica.
Porro continued his loan spell at Sporting Lisbon this season having signed a two-year loan deal when he joined the reigning Portuguese champions on loan from Manchester City. He has six goals and three assists in 51 games for Sporting Lisbon since his loan spell at the club started in 2020.