Spanish international Pablo Sarabia has been a top performer for Portuguese champions Sporting Lisbon this season. Sporting Lisbon officials are keen to extend his stay beyond this season but that decision will most likely be made by his parent club. French Ligue 1 leaders Paris Saint Germain (PSG) sent Sarabia on a season-long loan deal in the summer and the loan spell is scheduled to end next summer.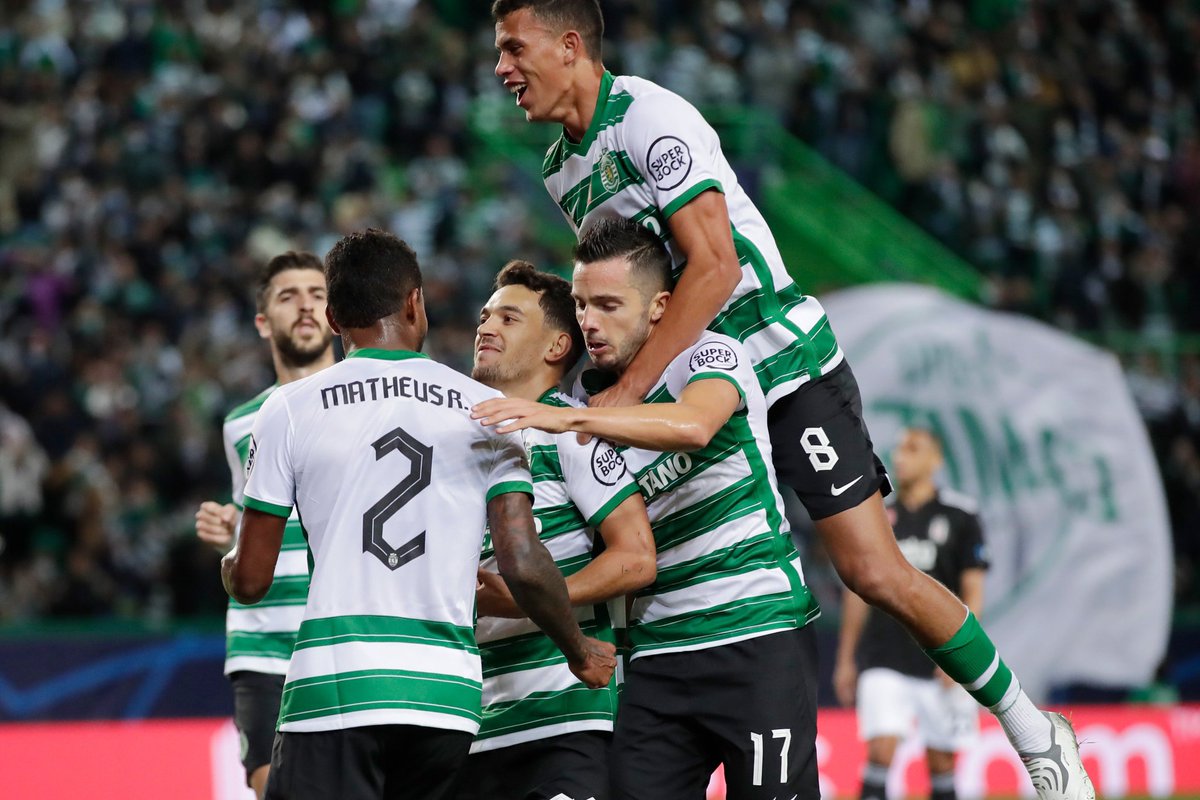 Sarabia has been able to take advantage of his time at Sporting Lisbon till date. He has scored seven goals plus five assists in 24 Sporting Lisbon matches this season. The Spanish attacker was a major part of the Sporting Lisbon side that qualified for the Champions League round of 16 ahead of German Bundesliga outfit Borussia Dortmund in Group C.
French publication Le Parisien stated that Sporting Lisbon don't have the financial capacity required to pull off a permanent deal for Sarabia not to talk of his wages, but the Portuguese champions are keen to find a way to keep him beyond this season.
Sarabia earns around €250,000 on a monthly basis which is not easy for Sporting Lisbon to pay. A transfer for the player will most likely be complicated for the Champions League campaigners but a new loan could be the way out for all parties involved.
Any loan deal will have to be sanctioned by PSG officials amidst the news that the French giants want to sell their fringe players in the January transfer window and Sarabia falls in that category. PSG are determined to sell players who don't have a future at Parc des Princes. Things could also get more complicated for Sporting Lisbon in their bid to sign Sarabia with other teams also interested in signing the Spaniard which would be music to the ears of PSG officials.