Manchester City playmaker Bernardo Silva has sent a warning to the club's title challengers by saying that the Citizens will come back much stronger next season. The Mancunian giants celebrated an unprecedented domestic treble after the 6-0 mauling of Watford in the FA Cup and Silva was once more one of the standout players on the field.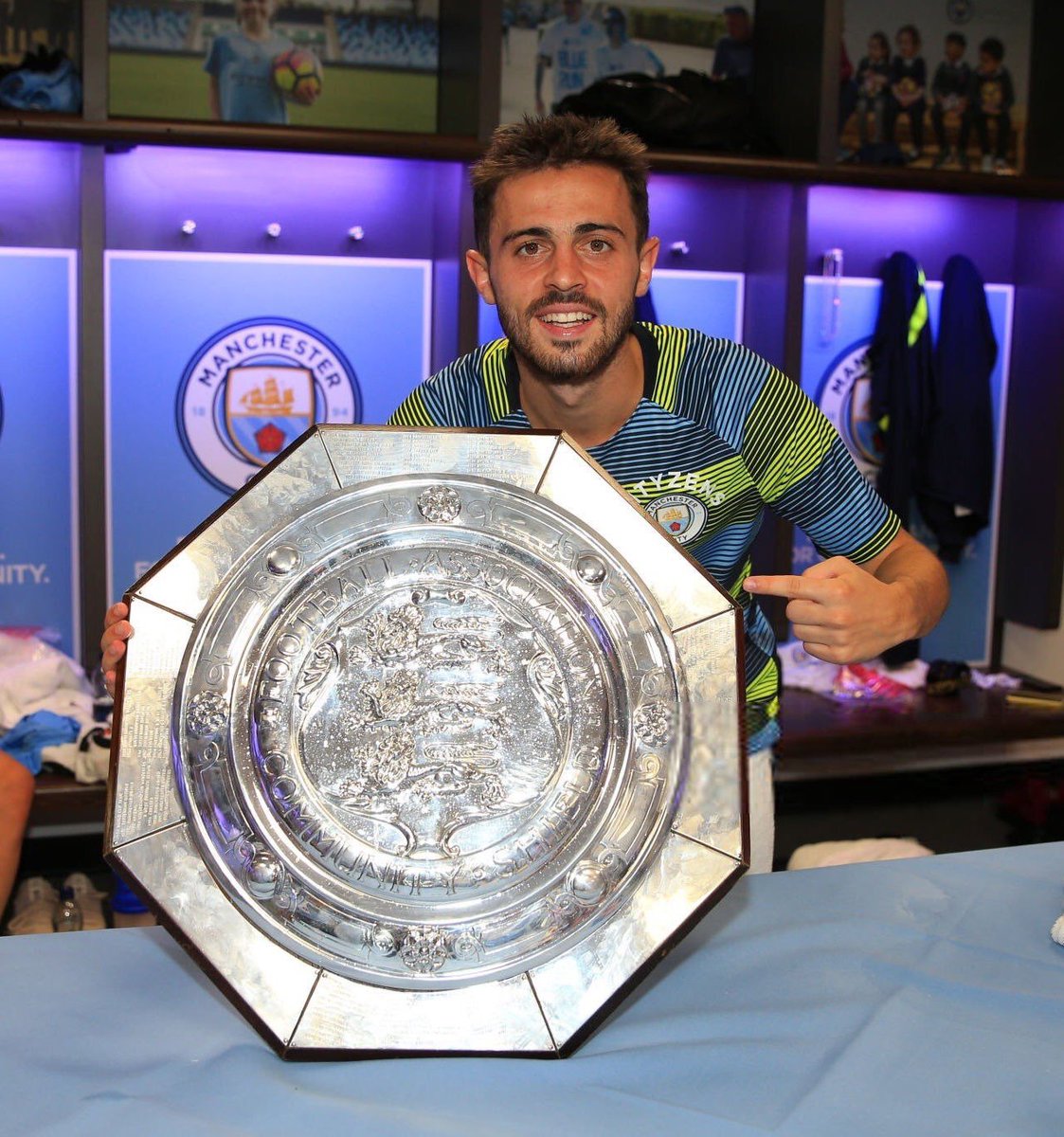 Speaking after the game, Silva said that there is plenty of room for improvement irrespective of the success and the players will come back next season with the mindset to perform better, he quipped: "There's always space for improvement and that's what we try to do. Next season we'll try to get better and we'll try to win even more titles, to be even better, to control more of the games, to have more possession, to create more chances to score more goals. We'll work on that. To win all the massive competitions, first time any team has done it, it's amazing, what a team this is, the fans were amazing this season as well, they pushed us this far. "Now it's time to rest and time to celebrate, next season we will try again."
The Citizens have been flawless over the course of their domestic campaign but it can be said that they have had some luck with respect to the FA Cup
. The Citizens managed to out power Swansea City with a 3-2 score during the quarter-final stage of the tournament but the result could have paved differently, had the tie involved the presence of
the Video Assistant Referee
.
Meanwhile, there remains the scope to improve in Europa League after the team failed to progress beyond the quarter-final stage for the second-straight season. They have lost on both occasions to Premier League outfits and that should present a sign of disappointment, considering they have been better than the teams when it comes to the domestic games.