Former Portugal star Paulo Futre believes Bernardo Silva has a good chance of winning the Ballon d'Or during the backend of his professional career. Lionel Messi and Cristiano Ronaldo had won the prestigious accolade for 10-straight years between 2008 and 2018 before Luka Modric broke the streak after a strong World Cup showing.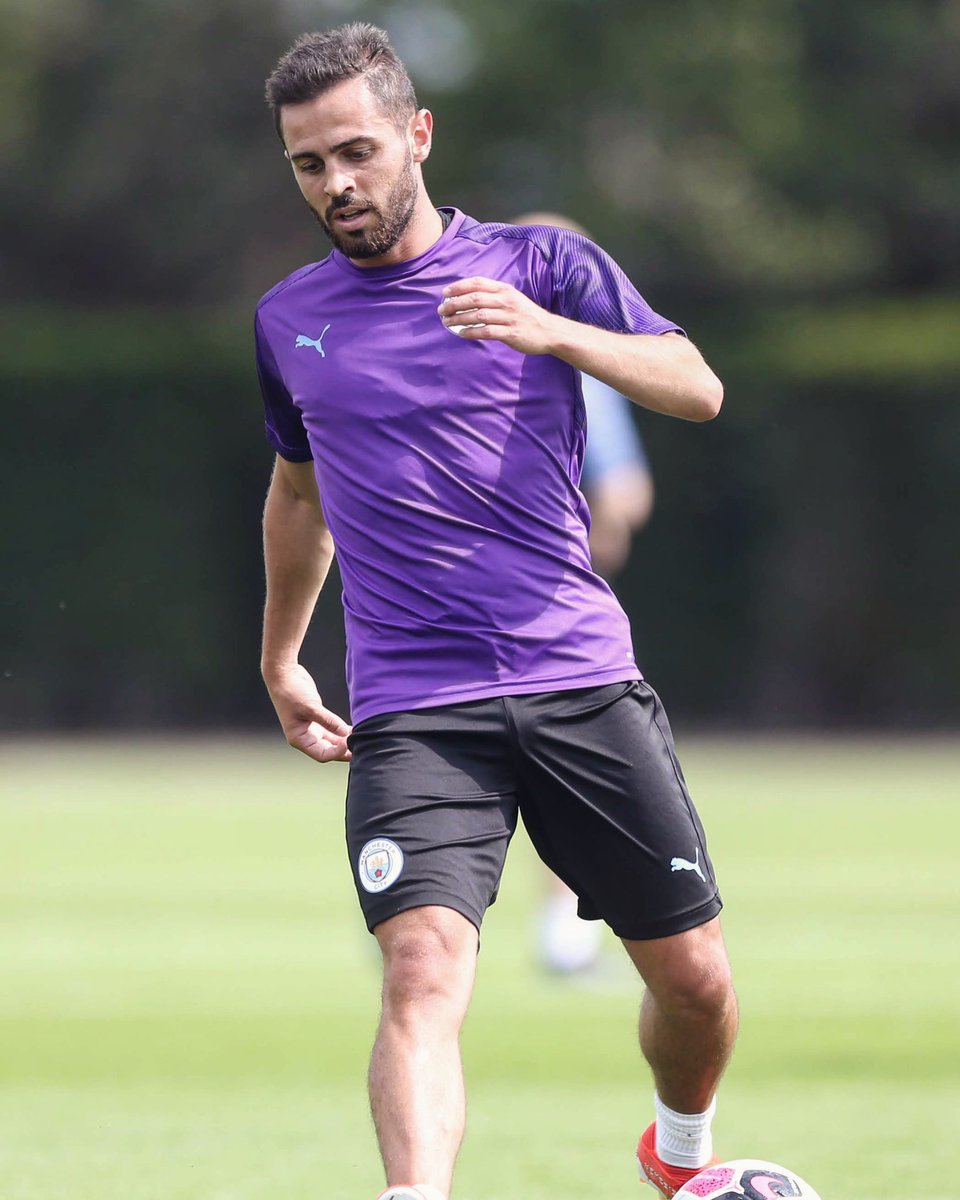 In a report covered by AS, Futre indicated that Bernardo does not stand the chance of securing the Ballon d'Or at present but the same may change with the retirement of Messi and Ronaldo, he said: "I think Bernardo will be the next star, or he will be when Ronaldo and Messi start to decline. I think Bernardo will be one of those who will be ready to win the Ballon d'Or, because he is a player with a lot of responsibility in a great team like Manchester City. He will continue to grow and in two or three years, when Messi and Cristiano retire, I think he can be one of the big favourites to win the Ballon d'Or."
Bernardo has been with the Citizens for the past two seasons and he has won the Premier League title on each occasion
. During the 2017/18 campaign, he happened to secure part of the gametime from the substitutes' bench but the
same changed last season
whereby he was regularly chosen ahead of Leroy Sane and Riyad Mahrez to make up one of the wide positions.
As such, he has managed to win over the confidence of the head coach with the consistent performances and it remains to be seen whether he can sustain the form over an extended period to earn recognition on a global scale. Bernardo was recently on international duty with Portugal at the Nations League where they beat the Netherlands during the inaugural final of the competition.