Premier League leaders Manchester City are short on defenders ahead of their home game against Portuguese champions Sporting Lisbon in what's the second leg of their round of 16 tie when it comes to this season's Champions League campaign. Manchester City are in a fantastic position ahead of the second leg at the Etihad Stadium on Wednesday after they produced a big performance to secure a 5-0 win at the end of the first leg in Lisbon.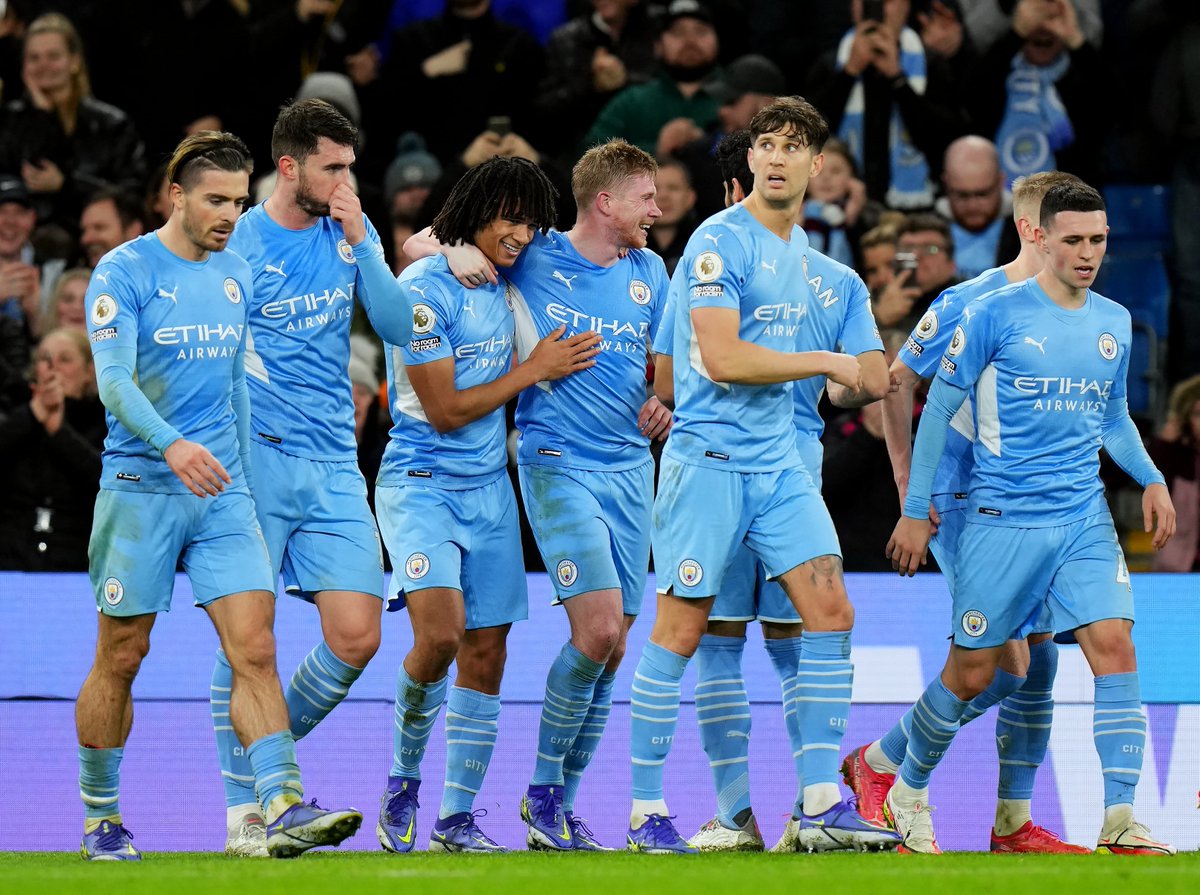 For the second leg, Manchester City manager Pep Guardiola has just three fit senior defenders with four defenders out for various reasons. The defensive quartet of Nathan Ake, Ruben Dias, Kyle Walker and Joao Cancelo are all out of the second meeting with Sporting Lisbon in three weeks on the Champions League scene.
Dutch defender Ake is not fully fit and Guardiola has restricted the temptation of rushing him back in time for the Sporting Lisbon game. In his pre-match press conference on Tuesday ahead of the game, the Manchester City manager informed media practitioners that he can't risk a long-term injury to another defender with the knowledge that he has already lost Dias for several weeks due to a thigh problem. City will be without Portuguese defender Dias for between four to six weeks after he sustained a thigh injury during the FA Cup fifth round tie at English Championship outfit Peterborough United last week.
Portuguese fullback Cancelo is presently ill thusforcing him to miss the Sporting Lisbon game. On Walker, Guardiola told reporters in his latest press conference that his three-match ban was well deserved following his red card against German Bundesliga side RB Leipzig in their last game in Group A. Walker is suspended for the two Sporting Lisbon games and the first leg of the quarterfinals if City progress past their Portuguese opponents.