The decision to postpone the earlier planned Euro 2020 for this year has been garnering more support by the day. Initially it seemed inevitable with the spread of the novel Corona Virus, and nations on lockdown. However, many seemed to expect a suspension until things return to normal hopefully, but the European football body opted to move the event entirely to next year.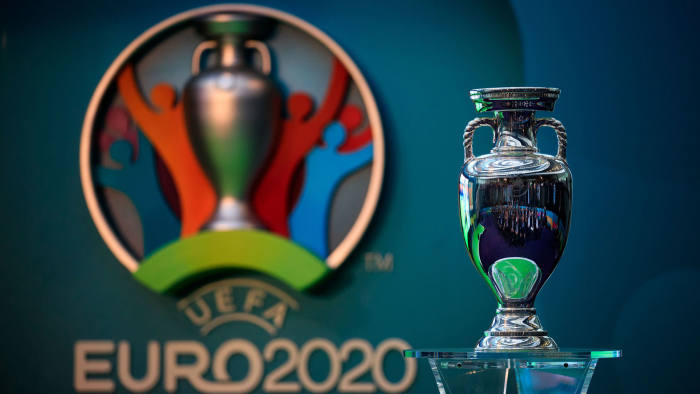 The organizers are even hoping that when the games go on, it would a celebration of the triumph from the nightmare that has taken the world by surprise.
For England stars Harry Kane and Marcus Rashford, they would be delighted to have longer period to recover from their fitness concerns. The Three Lions would have surely missed them.
Youngsters like Borussia Dortmund breakout star Erling Haaland and Jandon Sancho, next year would give them enough time to further prove themselves and earn a spot in their respective national teams.
As the youngsters have more time to perfect their skillset, the mature are aging quickly. Eden Hazard has not hit the tempo since his switch from Chelsea to Real Madrid. And he would turn 30 next year. Kevin de Bruyne is injured a lot but this term he is fit and would have had a lot to offer if there were no disruptions to the earlier timetable. He was instrumental for the Belgian side at the last World Cup and would likely have replicated his performance. The Belgium side were one of the most touted side to lift the trophy.
Other mature stars like Cristiano Ronaldo, Luka Modric, Toni Kroos, Gerard Pique, Sergio Ramos etc. might have lost more ground.
Several other top sporting events on the globe have also been postponed due to situation on ground. Depending on how soon the world returns to normalcy, then football leagues, the community, and regulators would know how to move ahead. Tough times.