Juventus manager Max Allegri has reiterated that Cristiano Ronaldo deserves the Ballon d'Or crown for the season just past. The Portuguese footballer has won the prestigious accolade on five different occasions over the past decade and he is now looking forward a record sixth individual title to get ahead of arch-rival Lionel Messi.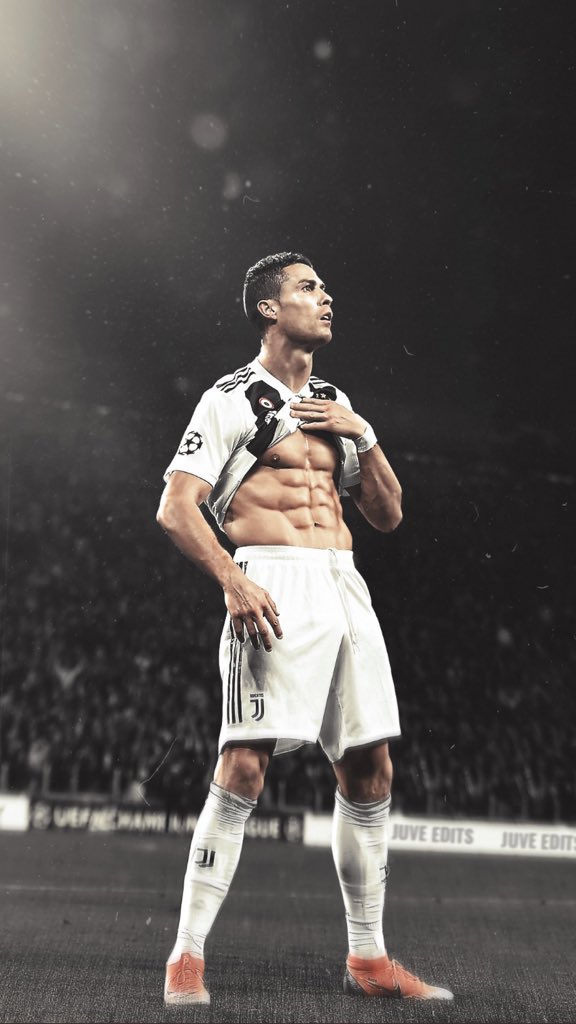 However, many reports have predicted that the 33-year-old may not even make the podium with Kylian Mbappe, Luka Modric and Raphael Varane among the leading names for the award but Allegri does not believe this would be the case, he said:"He is doing well and yesterday he trained well. For what he has done, as I've said several times, he will deserve the Ballon D'Or."
Meanwhile, the Bianconeri have recently been hampered in the midfield with both Sami Khedira and Emre Can sidelined for extended periods but Allegri has stressed that the club won't ponder about the absentees and would rather focus on the options at hand, he added: "We will need to play with who we have on the ground. Blaise Matuidi returned today because he needed a few days of rest."
Juventus have made a strong start to the league proceedings with 34 points from the opening 12 matches with their sole drop in points resulting from the 1-1 draw against Genoa. As such, they already possess a six-point gap at the top of the standings and the focus would be on extending the lead during the upcoming festive schedule.
Meanwhile, they are already comfortably placed in their Champions League group with nine points from the opening four matches, though they should be disappointed with the recent defeat to United. The Turin giants need to avoid a defeat during the upcoming clash against Valencia to ensure their progress into the round of 16 of the competition.