All football clubs are in the midst of negotiations for their players during the January window and the same is with Sporting Lisbon as well. Currently one of their star players, Pedro Porro is being considered by Tottenham. The latter was hoping to get a lower price for his transfer. Talks about this deal will be held this week. Tottenham will be meeting Sporting Lisbon authorities this week. They are hoping to thrash out a deal for Pedro Porro, the celebrated wingback who is currently in Sporting Lisbon's ranks.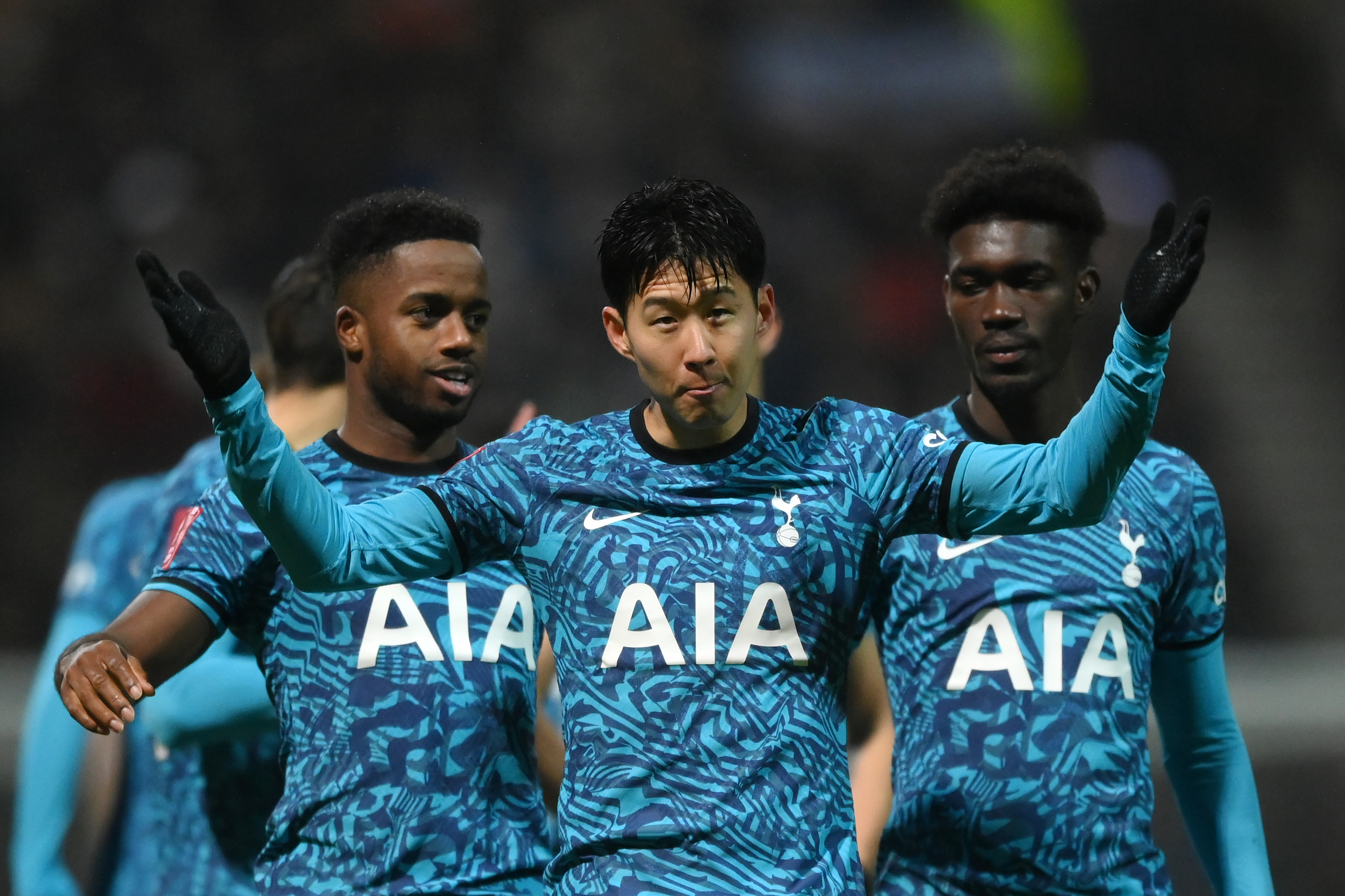 The 23-year-old player is agreeable to the move. All that is remaining is for the clubs to reach an agreement regarding transfer fees. Sporting is looking for 40 million pounds along with related add-ons as per different performance parameters. Spurs on the other hand are hoping to lower the overall price tag. As per the deal, they are also looking at loaning one of their players to Sporting Lisbon in return. The cash offer for a player on loan is 27 million pounds. Porro came on board with Sporting last summer. Sporting paid a price of 7.2 million pounds to get him over from Manchester City. 
Sporting has been having a busy playing month as well. They currently landed a defeat last week at Maritimo. They were confident in the game, also because there was not much pressure on them for getting into the race for the title. They did not win that game though Pedro Goncalves, Paulinho, Marcus Edwards, and several others played well. This team is currently positioned in 4th rank and they have played a total of 32 matches this season. They have won 16 matches and 6 ended in a draw. There were defeated in 10 matches. Player transfer deals are also going on alongside the different matches of the club.