Sporting Lisbon have suffered their first league defeat of the season after they were beaten at champions FC Porto at the weekend. The two teams met in one of the biggest games of the season in the Portuguese top flight and it was only the third week. Sporting Lisbon finished the game with ten men after Spanish right-back Pedro Porto was sent off with a quarter of an hour left on the clock.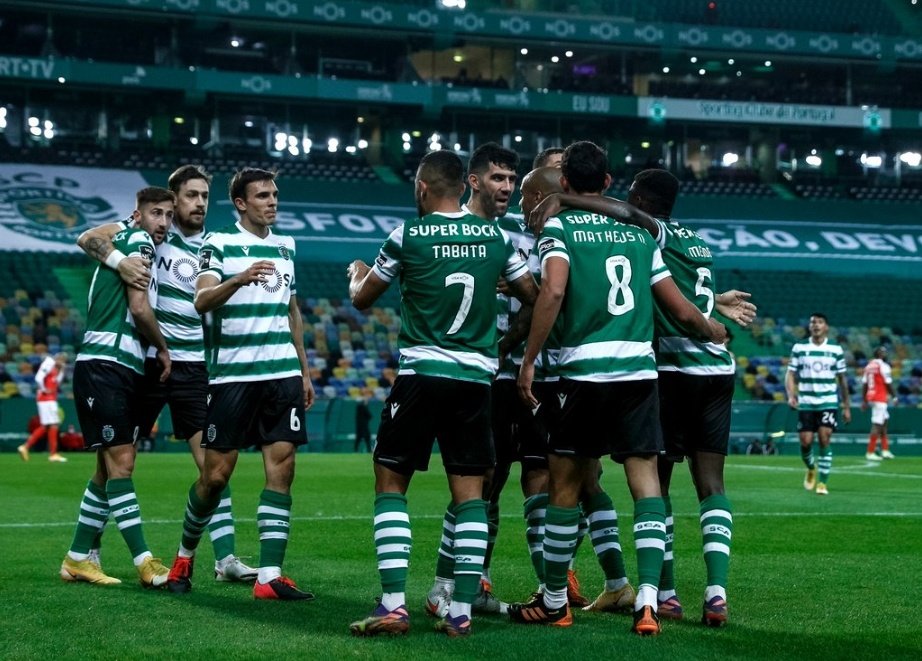 FC Porto are the defending champions in the Portuguese top flight and they were comfortable winners against Sporting Lisbon. Porto had to wait till three minutes before the half-time break to take the lead through Evanilson. His goal was the difference between  the two teams at the interval. FC Porto made sure of the points when Matheus Uribe scored from the penalty spot with twelve minutes left to play. Spanish star Porrohad been sent off three minites before Uribe scored the second FC Porto goal. Four minutes from time, Galeno made sure of the points from the penalty spot as FC Porto recorded a big win at the expense of Sporting Lisbon. FC Porto were convincing winners at the end of the battle of the last two winners of the Portuguese Super League.
With the result against FC Porto, Sporting Lisbon suffered their first defeat of the new Portuguese Super League season. They had recorded four points from their two games in the competition this season before the trip to the EstadioDragao to take on FC Porto. In their first game, Sporting Lisbon shared a six-goal thriller with hosts Sporting Braga for their first league game of the season as the two teams settled for a 3-3 draw. Sporting Lisbon then beat Rio Ave 3-0 at home for their first league win of the season.
After the big win over Sporting Lisbon last weekend, FC Porto are one of two teams with a perfect record in the Portuguese top flight this season. Rivals Benfica are the other team with a perfect record.