Tottenham Hotspur are reportedly one of the three teams keen to sign Sporting Lisbon midfielder Joao Palhinha. This is according to the report from Portuguese newspaper O Jogo which stated that Spurs are not the only Premier League team interested in signing Palhinha.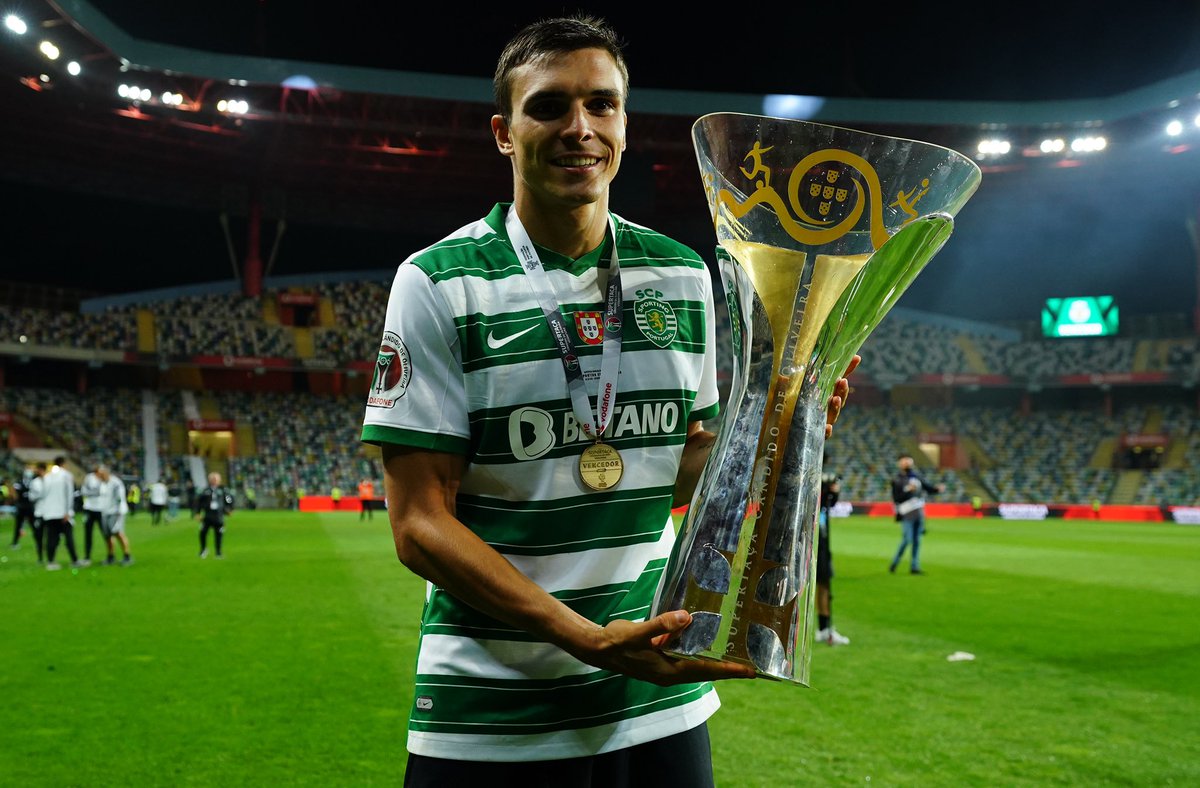 A report from the Daily Star disclosed thatTottenham Hotspur had offers turned down by Sporting Lisbon in their quest to sign Palhinha. Another media outlet in Recordhas backed Spurs to make a move for the midfielder again when the transfer window reopens this summer.
Tottenham Hotspur are one of two Premier League clubs interested in a move for Palhinha. Wolverhampton Wanderers are the other Premier League team keen to sign him. The third and final club interested in signing Palhinha is French champions Paris Saint Germain (PSG) as revealed by O Jogo. It was also stated that both Sporting Lisbon and the player expect a transfer this summer.
26-year-old Palhinha has been able to attract interest from a lot of clubs over the last one year. Sporting Lisbon have already slammed a transfer fee on the midfielder with the hope of raising as much money as possible for the player.
Palhinha was a key player for Sporting Lisbon as they won the league title in the Portuguese top flight last season. He was also instrumental in Sporting Lisbon qualifying for the last 16 of the Champions League after seeing off German club Borussia Dortmund in their group. Dutch champions Ajax Amsterdam won the group ahead of Sporting Lisbon, while Turkish team Besiktas finished last.
Sporting Lisbon have slapped a €30m (£25.2m) transfer fee on Palhinha, but the aforementioned report from O Jogo said that the Portuguese team won't be able to raise the said transfer fee from the sale of the player if he does not finish the season strongly having recently returned from injury.